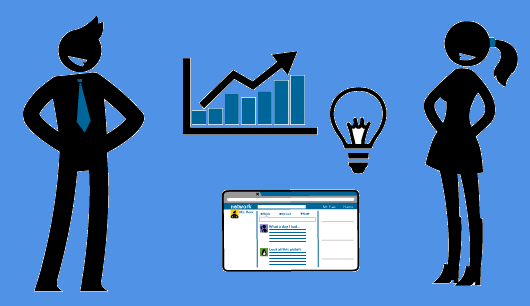 As the use of content management systems evolve with users adding more, ahem, "content", the organizations accountable...
read more
One of the challenges concerning those implementing Service Delivery with Office365, is building proof that Office365...
read more
Personal data (also referred to as PII – Personal Identifiable Information) identifies an individual. In that personal data, a name by itself is not enough to identify an individual, however, a name including the address would. For example, when you are called by an...
read more