Service Delivery Articles
When utilising a collaboration tool the key productivity rationale is to automate processes through the content stored...
read more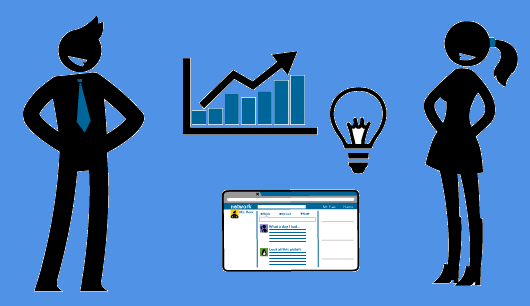 As the use of content management systems evolve with users adding more, ahem, "content", the organizations accountable...
read more
Compliance Importance Service delivery includes the protection and the integrity of content created. Like security, compliance is cross platform, cross industry. It does not matter whether you are simply using SharePoint, or using multiple platforms to service content...
read more